President Muhammadu Buhari
's official photographer,
Bayo Omoboriowo
is getting married to
Lola Omitokun
very soon.
featured the Dubai proposal to his honey, Lola at the beginning of the year 2015
The couple already had their registry wedding a few months ago, but their big wedding is coming up. Watch out for the scoop on BN!
In the meantime, here are their pre-wedding shots by Jide Odukoya Photography & Sottu Photography. These newlyweds just can't get enough of each other – all loved up and smooching!
***
~ Photography:
Jide Odukoya Photography & Sottu Photography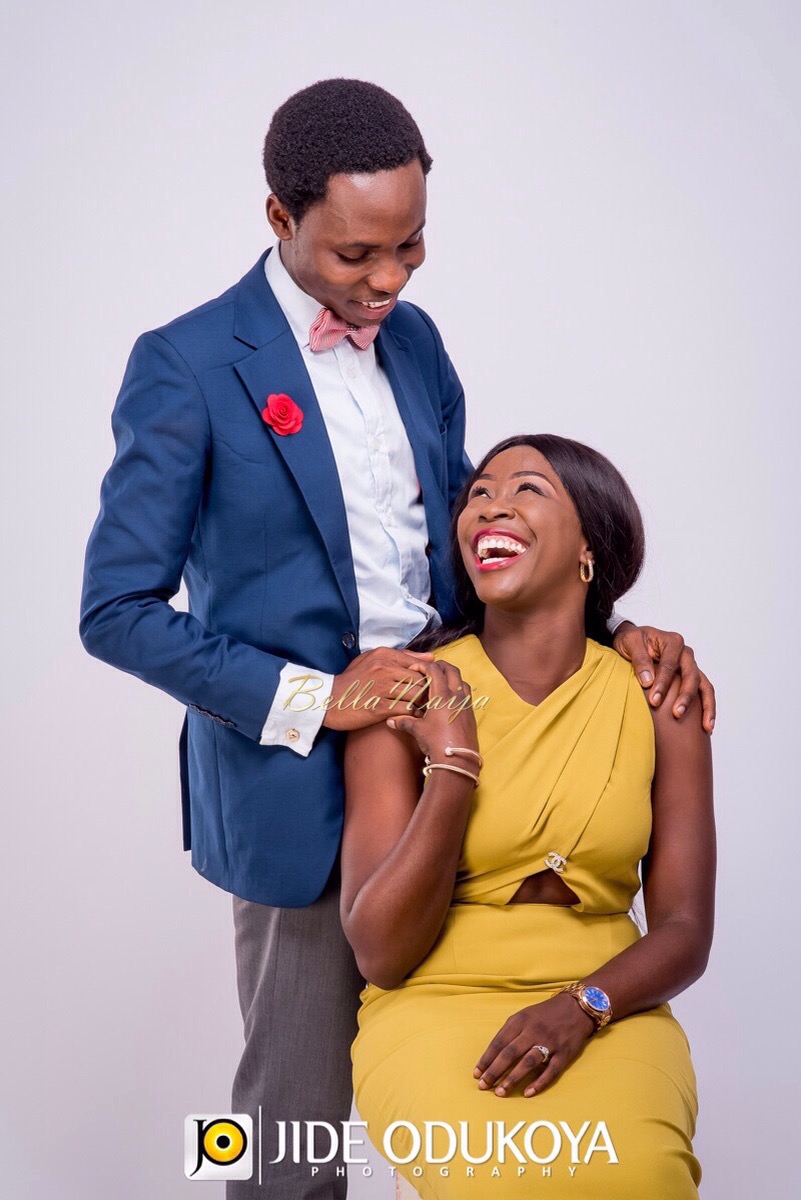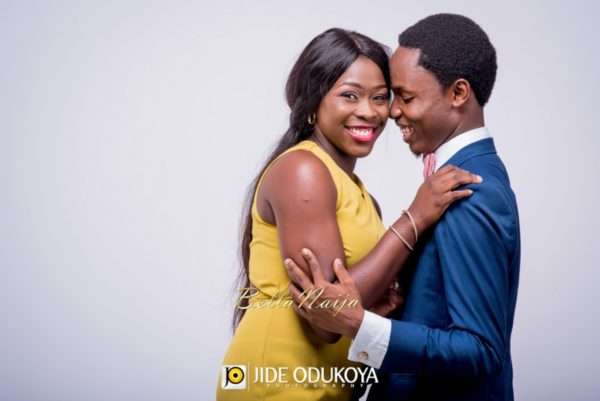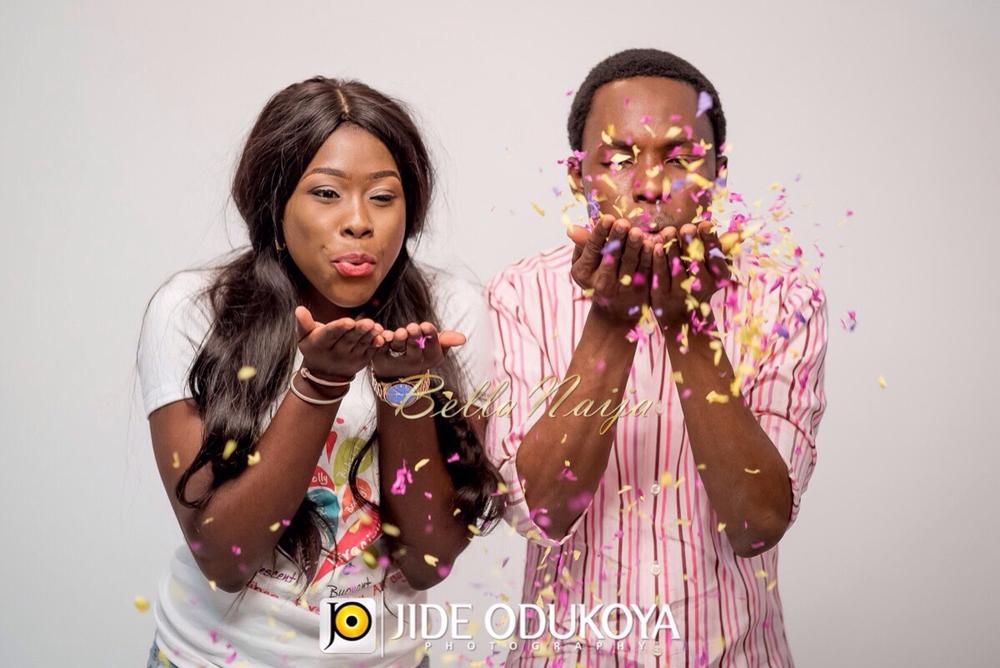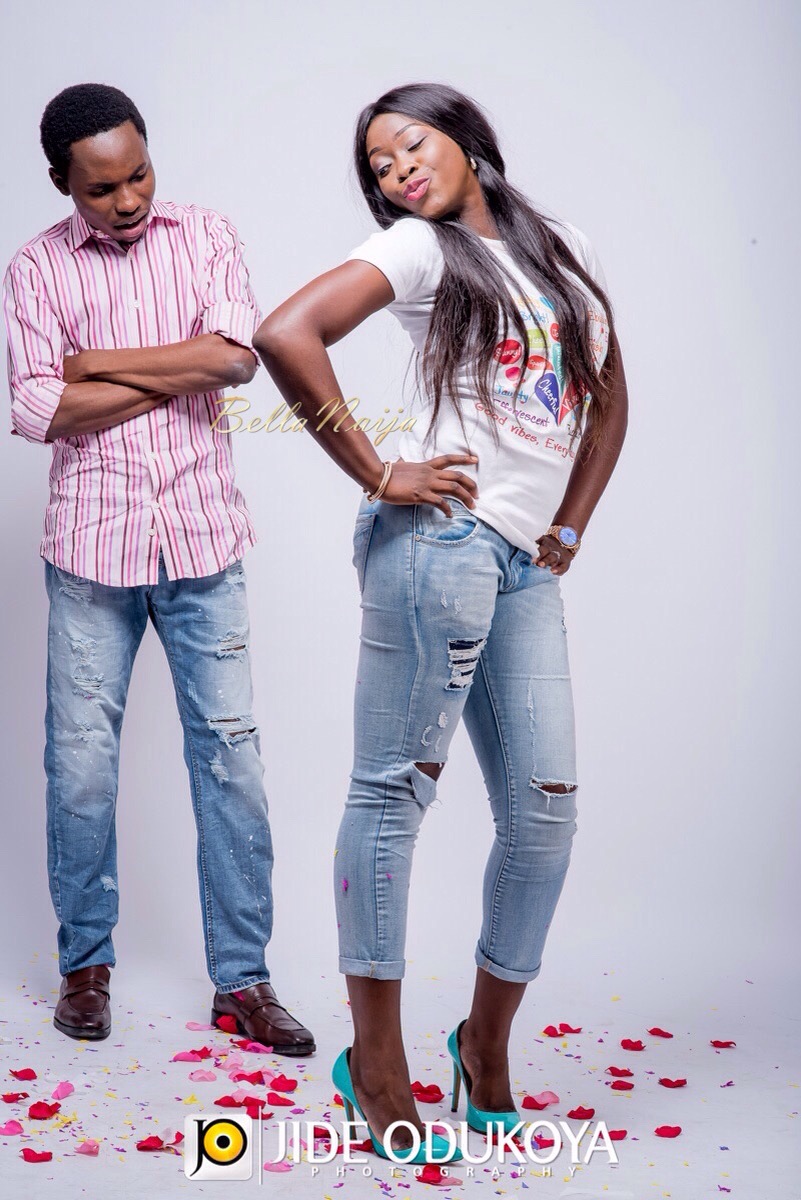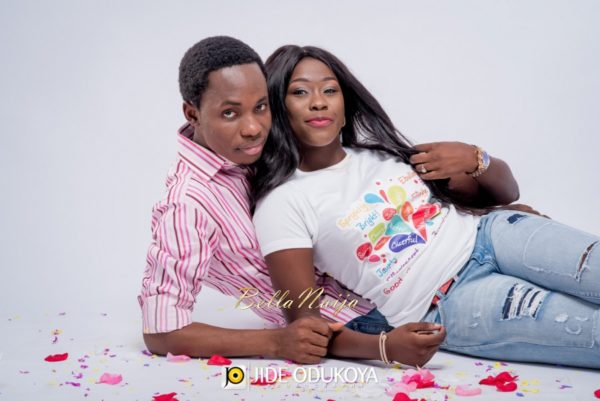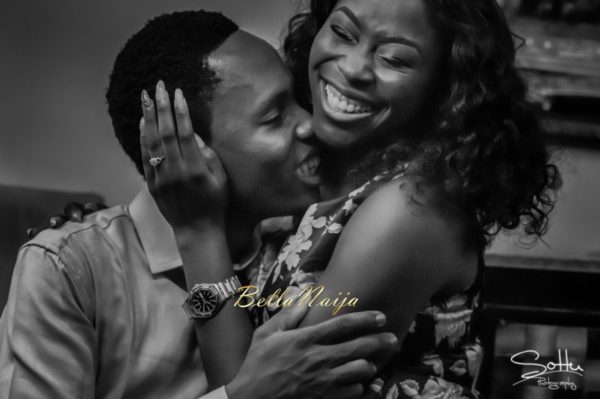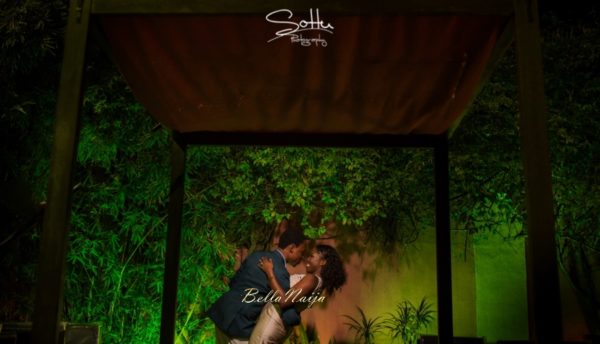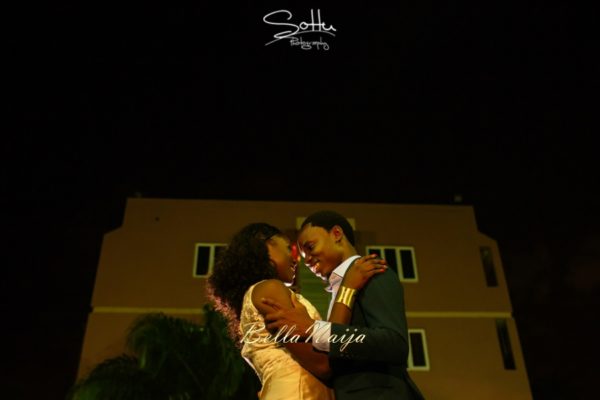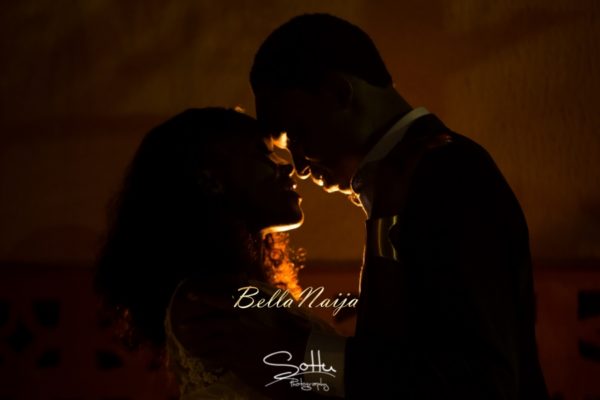 Photography
Jide Odukoya Photography |
Instagram:
@JideOdukoyaPhotography
Sottu Photography |
Instagram:
@SottuPhotography